If the diagnosis is autism,
EARLY INTERVENTION IS BEST FOR YOUR CHILD.
Arizona
Grants Available:
World-class research is happening in the Phoenix Metro area, and our Arizona communities are the first to benefit. In collaboration with Barrow Neurological Institute at Phoenix Children's Hospital, you can find a specialist and an expert team to develop a treatment plan that's right for your child. Ask your pediatrician for a referral or visit barrow.phoenixchildrens.org/NODA for more information.port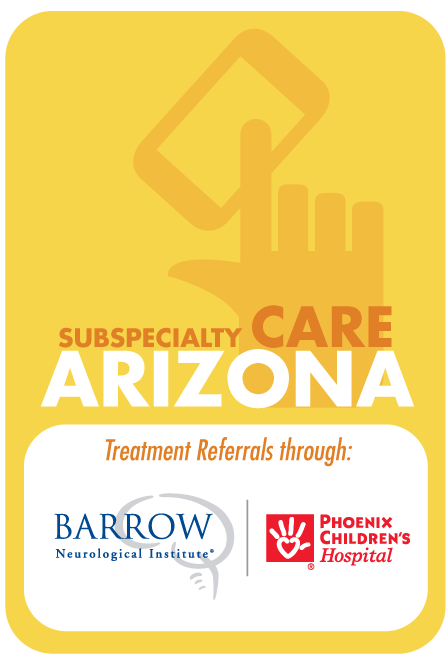 United States
NODA will be available in your area very soon.
Get Notified As Soon As We Launch In Your Area
International
Get Answers Fast, NO WAITING!
NODA is available internationally