Organizations can now offer a new remote diagnostic service

We walk your patients through the entire process.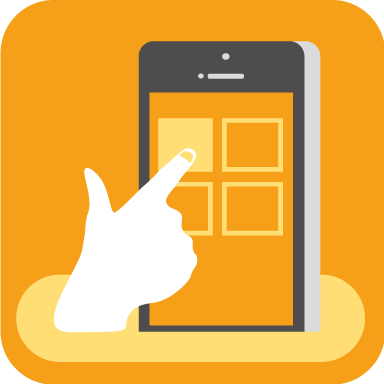 1. Refer your patient to NODA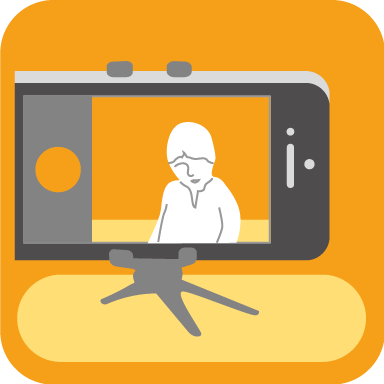 2. Families collect and upload data at home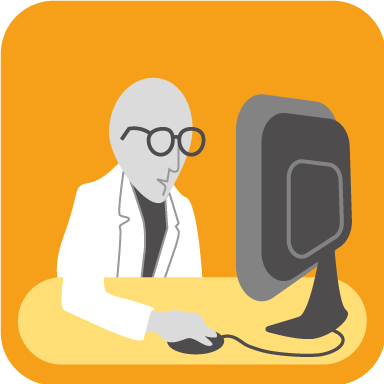 3. Your trained clinicians can review and render a diagnosis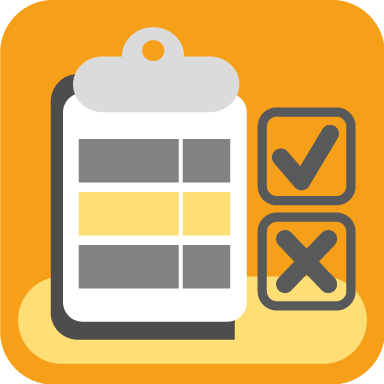 4. You receive a detailed, accurate diagnostic report
NODA is used for children 18 months to 7 years of age
Background
What is NODA?
NODA is an evidence-based Autism diagnostic service platform that has been brought to market to address some of the challenges with early diagnosis.  Current challenges include the lack of access to professionals, long waiting periods, earlier detection, clinical appointment scheduling and costs.  NODA has been commercially developed through a $2.7 Million dollar NIMH-funded series of research studies that included Georgia Tech, Behavior Imaging and the Southwest Autism Research and Resource Center.
Why a new Autism diagnosis?
Provider Organizations
Seeking cost effective assessments to add to their provider network
Desire to expand patient and service coverage
Wanting a modern turnkey solution to improve desired patient intake
Accelerate a path to diagnosis leading to early intervention improvements
Family Desires:
Fraction of the cost and time of traditional testing.
Conducted from the child's natural environment – (valuable perspective)
Faster answers
No waiting time to see a specialist – faster access to early intervention
Convenient and easy to use.
Collaboration Opportunity

NODA is market proven for patients and providers. We are implementing more pilot programs. If you are interested in a presentation or call to learn more just email us here: noda@behaviorimaging.com
Read some of the extensive research about NODA's assessment protocol and technology
Partnership Case Study

See how we implemented with Phoenix Children's Hospital