When you're worried there may be something wrong with your child, you want answers now.
NODA

can give you the answer.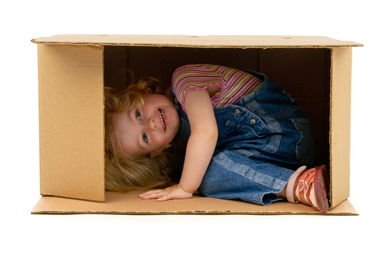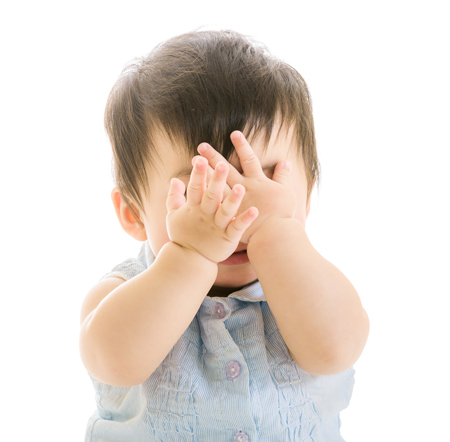 NODA
is a clinically tested service using our smartphone app and autism specialists to diagnose or rule out autism – faster, easier and less expensively.
NODA offers answers fast —
No waiting
If you suspect it's autism, the wait for an in-clinic assessment can be up to a year long…
With easy-to-follow instructions, NODA is used in the comfort of your home, which also provides a valuable perspective from your child's natural environment that cannot be easily captured in the doctor's office. This also cuts costs in half and reduces time spent waiting for your appointment for traditional testing – time better spent on early intervention.
If the diagnosis is autism,
EARLY INTERVENTION IS BEST FOR YOUR CHILD.
Arizona
Grants Available:
World-class research is happening in the Phoenix Metro area, and our Arizona communities are the first to benefit. In collaboration with Barrow Neurological Institute at Phoenix Children's Hospital, you can find a specialist and an expert team to develop a treatment plan that's right for your child. Ask your pediatrician for a referral or visit barrow.phoenixchildrens.org/NODA for more information.port.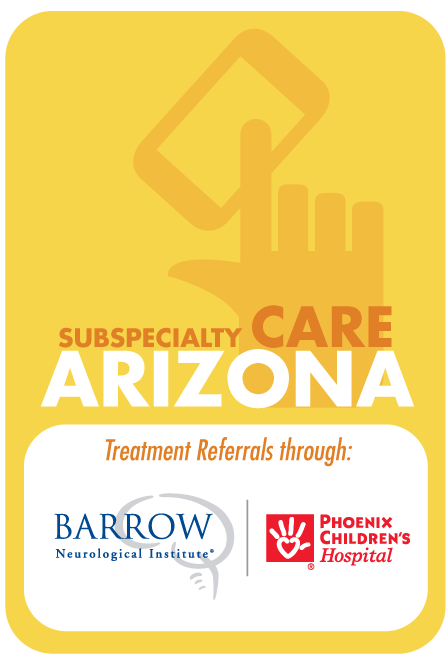 United States
NODA will be available in your area very soon.
Get Notified As Soon As We Launch In Your Area
International
Get Answers Fast, NO WAITING!
NODA is available internationally