Naturalistic Observational Diagnostic Assessment (NODA)
While waiting for a specialist's diagnosis, every day that passes is another day for early treatment and intervention that is lost. Doctors can now provide a unique service that will deliver a specialist's report the day after the data is sent. NODA smartCapture™ is a mobile app that guides families through the process of capturing video clips of important behavioral indicators, allowing families to securely share these clips with a specialist focused solely on diagnosing Autism Spectrum Disorders. The app will 'prescribe' certain behavior 'specimens' to capture so that families know what to look for, and, in some cases, the specialist may send a secure message from within the app to provide further instruction.
While key behaviors can be hard to reproduce in an office visit, a mobile app can capture video whenever the behaviors happen.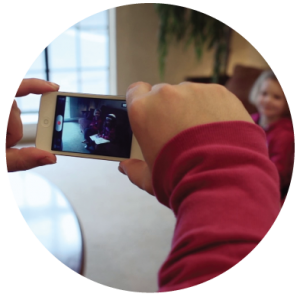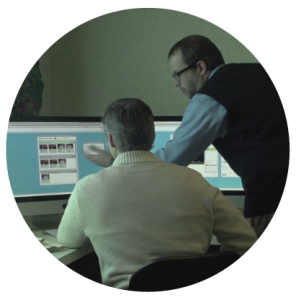 Once data is captured, the doctor will get a report as soon as the next day with the specialist's findings, which he/she can use to discuss options, treatment, or referrals. For an additional fee, the doctor's office can establish a private account to store a long-term health record of patient videos with the specialist's annotations, which can be later used to track progress and changes.