Each video should capture the child's interaction with toys and others. Interaction is very important to see.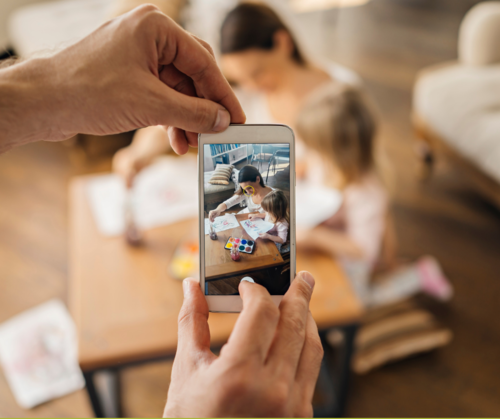 Maintain a Reasonable Distance
To show the interactions, maintain a reasonable distance and avoid close-ups of the child.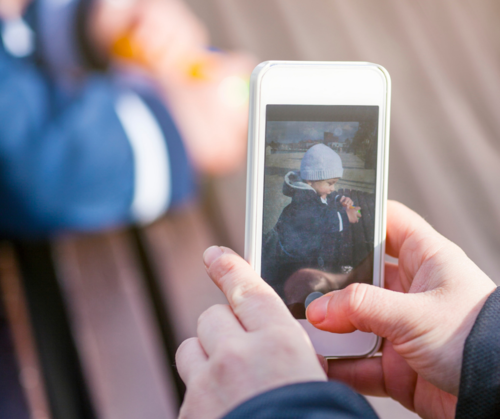 Ensure good lighting when taking a NODA video.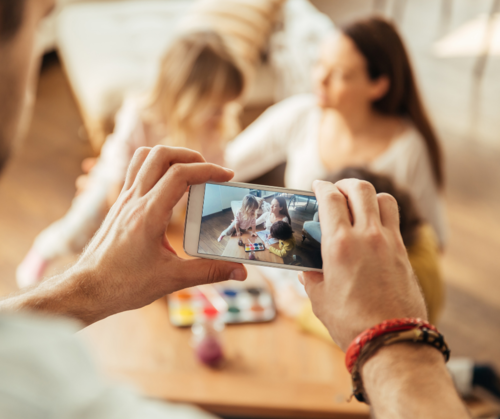 Do not rush the process. A shaky video is difficult to assess, so try to relax.