Adding, Editing Roles in Behavior Connect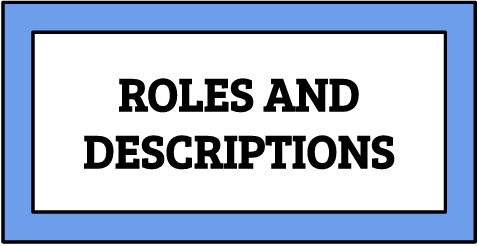 The following roles are flexible to fit many organizations, schools…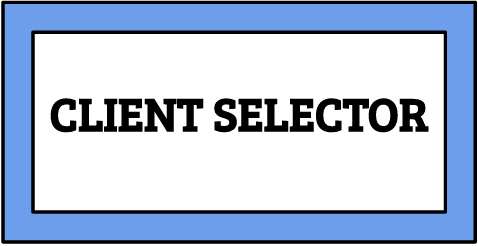 The Client Selector is available to the User, Scorer, and Gold-Standard…
The System Admin window provides administrators the ability to…
Uploading Files and Videos
Uploading Files with Connect's Electronic Uploader and the Behavior Capture App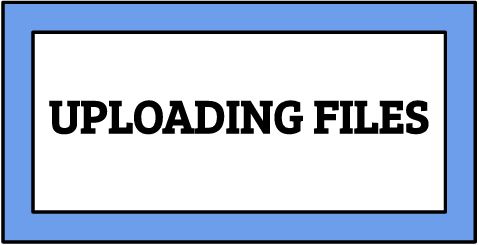 There are three methods for uploading files and artifacts: 1. Electronic…

The Behavior Capture™ app will allow the user/login client…
Viewing & Organizing Evidence
Managing Evidence (Files, Videos, Documents, Images) in Behavior Connect.
The File Organizer is where all login users can manage all of…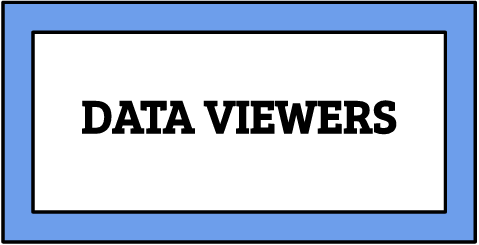 All files within the system will appear in a Data Viewer when…
General use, from logging in to getting help.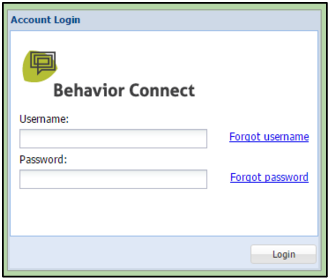 Logging In In order to start using the system, a user must go…
Helpful information for new users.