Fewer Miles, Meaningful Outcomes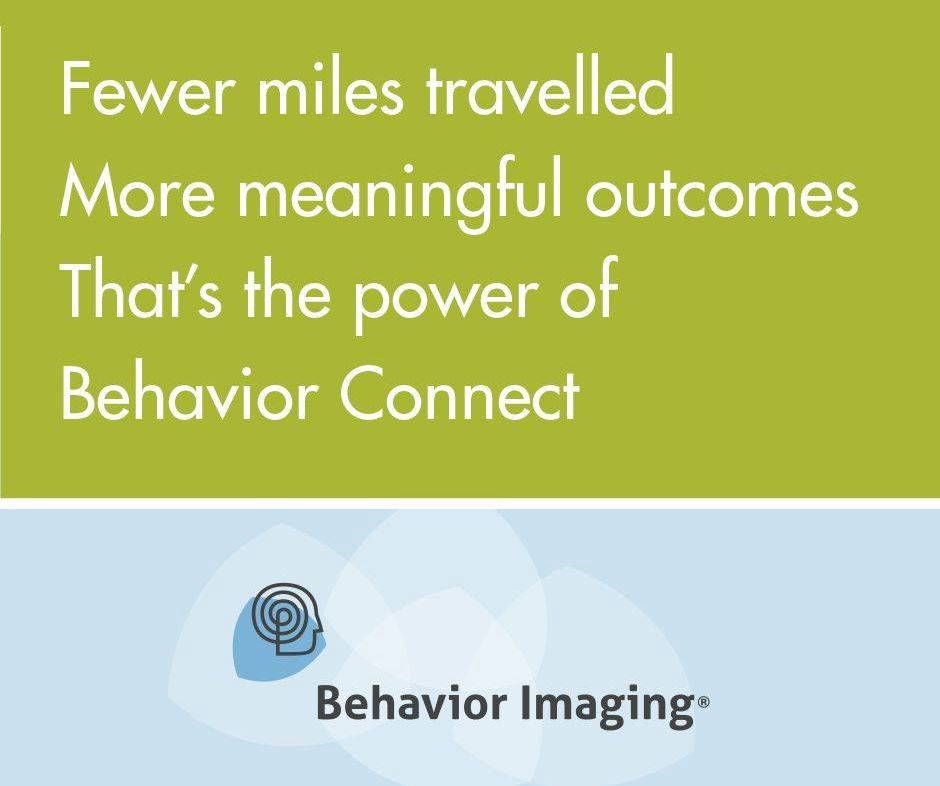 The average person lives approximately 50 miles from the nearest autism diagnostic center. Instead of traveling to and from a treatment or diagnosis center, families can now receive treatment from the comfort of their own home. Fewer miles traveled means more meaningful outcomes, that's the power of Behavior Connect.
Three Easy Steps
Using behavior connect is as easy as 1-2-3
1. Capture
Capture your child's behavior at home on your smart phone using the Behavior Capture App.
2. Assess
Specialists perform world-class Functional Behavior Assessments (FBAs) from a remote location.
3. Analyze
Clients, specialists and other staff members, build a library of shareable assets and a continuous health record. The Behavior Connect platform provides professionals with a unique set of tools to provide the best care plan possible.
Functionality of Behavior Connect
Behavior Connect offers:
A client centric, role and permission based system
A shared digital library
The ability to annotate videos
Digitized documents
and more, see all the benefits here.
Security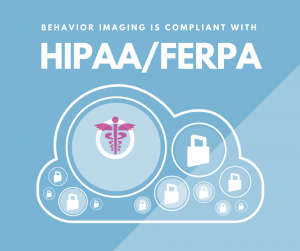 Behavior connect is secure and HIPPA/FERPA Compliant, using 256-bit SSL encryption. All users have a unique user ID and require a valid user ID and password to log in to the application, and the site-designated administrator grants access privileges to a user based on the roles assigned to the user.
Testimonial
Watch Dr. William Hazel talk about using Behavior Connect.
Behavior Imaging's mission is to revolutionize mental health treatment, research, training, and administration through the use of behavior imaging technology. Learn more about Behavior Connect. 
https://behaviorimaging.com/wp-content/uploads/2017/09/Capture.jpg
786
940
willoberleitner
http://behaviorimaging.com/wp-content/uploads/2014/03/BehaviorImaging_r_406x1651.png
willoberleitner
2017-09-28 18:49:12
2017-11-30 20:35:02
The Power of Behavior Connect