Health and Education Assessment Technology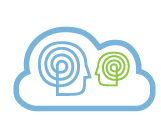 Our unique health imaging systems lead to earlier diagnosis and better treatment options for behavioral healthcare, clinical trials, and special education. Our secure 'EHR-light' video platforms enable remote health and education assessments, improved clinical trial coordination, and a remote autism diagnostic assessment service.
HIPAA & FERPA Compliant
Review our security policy.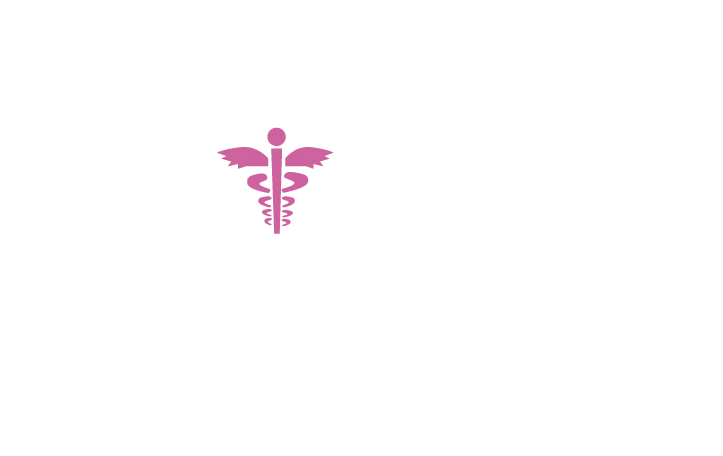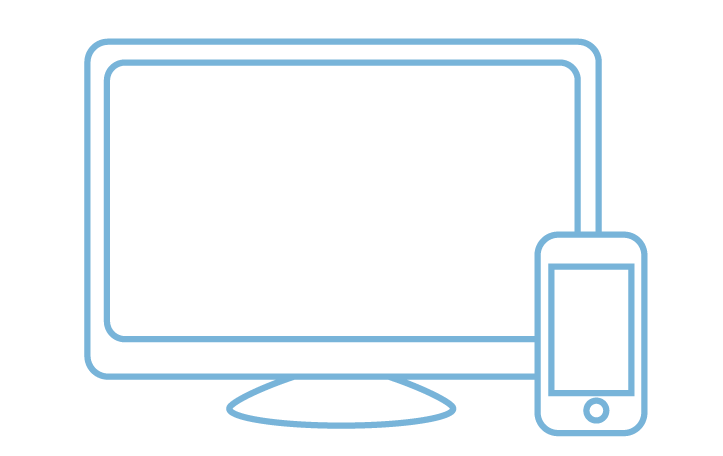 We can help
Let us know about your project, study, or behavior assessment. We can schedule a demo and show how we can fit with your organization.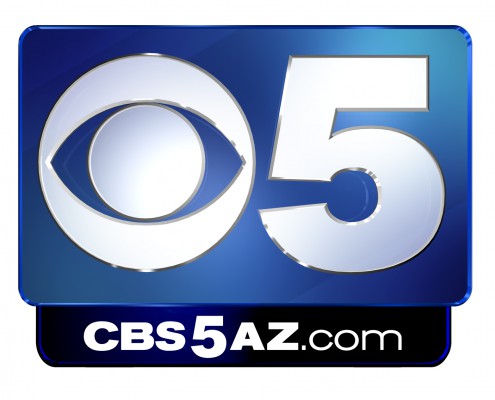 CBS 5 - KPHO Read the full story on CBS 5 Arizona…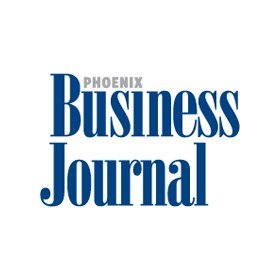 Behavior Imaging, a Boise, Idaho-based company teaming with…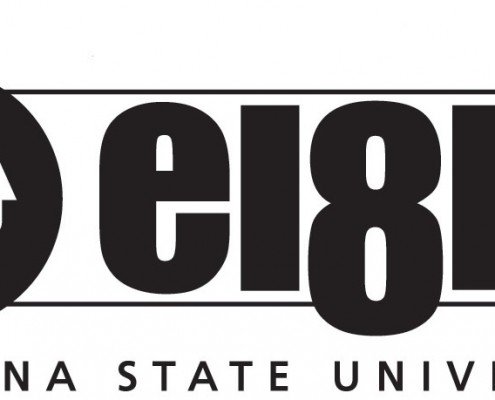 A new app-based pilot program may help rule out or diagnose…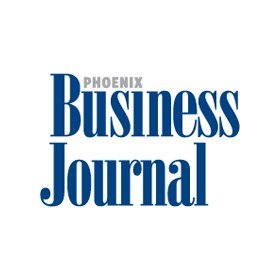 Parents who wonder why their infants or toddlers seem to…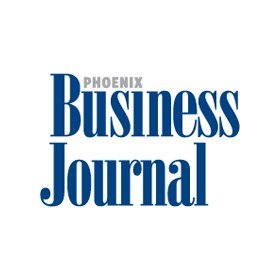 Meeting the needs of students with significant behavioral concerns…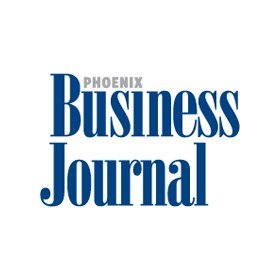 Behavior Imaging and our clinical partners have an extremely…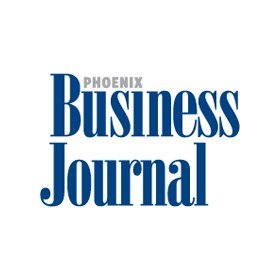 Telemedicine and Social Media as Disruptive Solutions for Brain…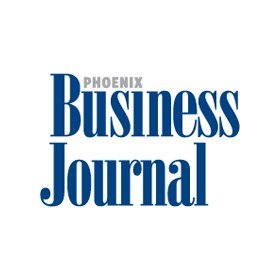 Authors in health education have recently featured Behavior Imaging…